November 06 2018, Listowel Honda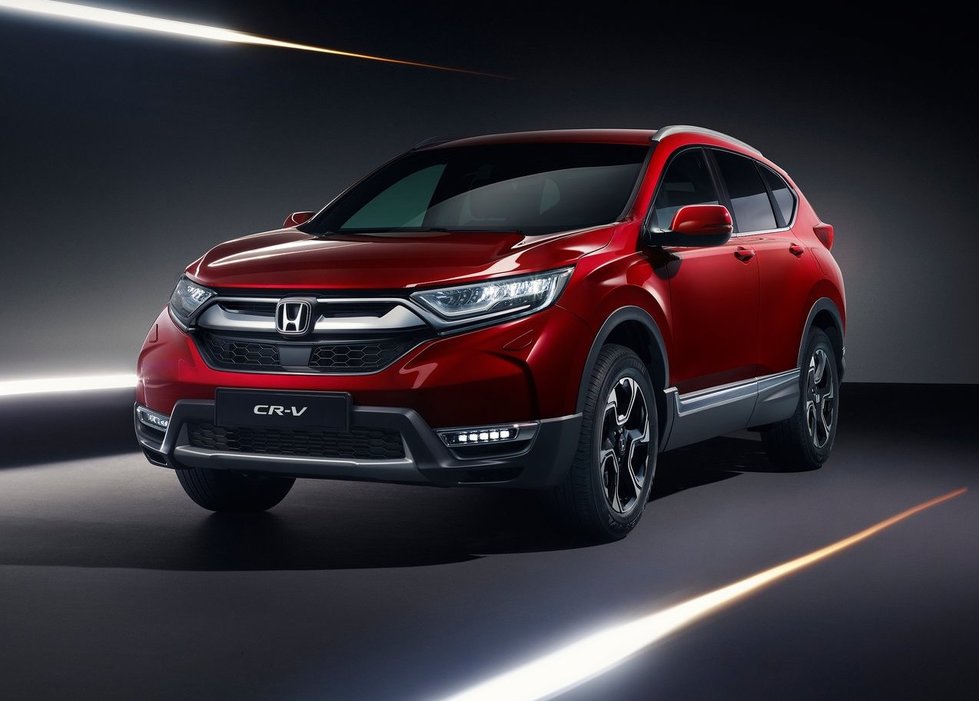 The Honda CR-V, like most current Honda vehicles, was redesigned in the last 18 months. There are a ton of compact SUVs offered on the market, but Honda decided that it was going to focus on a few key elements in order to stand out. In the end, they've succeeded in building one of the best-selling models currently on sale.
The 2019 Honda CR-V is a vehicle that doesn't require any compromise from its owners. You don't have to worry about fuel economy or interior space, and it's also fun to drive while being remarkably comfortable as well. It's just an overall amazing compact SUV that's perfect for the needs of the modern Canadian family.
The 2019 Honda CR-V Is Both Spacious and Efficient
For starters, the 2019 Honda CR-V is one of the most fuel-efficient compact SUVs you can buy today. It's powered by a 1.5-litre turbocharged engine that delivers an impressive 190 horsepower, which is more than most other compact SUVs and gives it an advantage in the power department.
That said, the CR-V also have an average fuel economy rating of fewer than 9.0 litres per 100 kilometres even when equipped with all-wheel drive. When you think about that and compare elsewhere in the segment, you'll find that the CR-V is one of the most efficient vehicles you can buy when looking for an SUV.
There's also more than 1,100 litres of cargo space in the back, which makes the new CR-V one of the most impressive vehicles in its class when it comes to interior space and versatility.
To learn more about the 2019 Honda CR-V, come to Listowel Honda today! We have the new CR-V you want with a wide range of versions, trims, colours, and more.