November 07 2018, Listowel Honda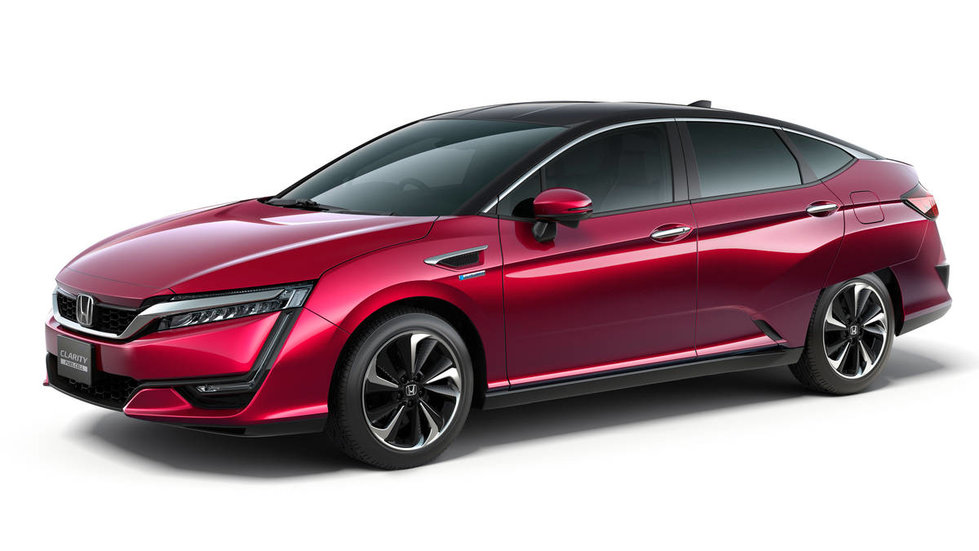 Honda Canada Plans to Add All-New Alternative Fuel Vehicles to the Future Lineup
Clarity Plug-In Hybrid Vehicles will arrive in Canada in late 2017
New hybrid model will be made in North America and launch in 2018
Will expand alternative fuel vehicles to light truck lineup
MONTREAL, Jan. 19, 2017 – Honda Canada today announced that it will begin selling the Clarity Plug-In Hybrid in 2017 and will introduce a new dedicated hybrid model that will be made in North America and launch nationwide in 2018, as part of the Honda Electrification Initative, which will expand the company's portfolio of electrified vehicles. Honda Canada also announced it will expand alternative fuel vehicles to its light truck lineup in the future.
Earlier this month at the North American International Auto Show in Detroit, Honda's global CEO Mr. Takahiro said, "half of all-new models that Honda will launch in the United States in the coming two years will be electrified vehicles. In long term, electrified vehicles are key to the future of carbon-free mobility."
"Today, Honda Canada announced that its new product launch cadence would reflect the U.S strategy as we prepare to introduce all-new alternative fuel vehicles to the Canadian market," said Jean Marc Leclerc.
Honda has set a global target for two-thirds of all sales to come from electrified models by 2030 and to halve its total company CO2 emission from 2000 levels by 2050.
The new, dedicated hybrid vehicle will utilize Honda's innovative two-motor hybrid system, which is currently deployed in the 5.8/100km Accord Hybrid. The new model will be produced at an existing plan in the United States. Additional details on the vehicle and its manufacturing will be announced closer to its launch.